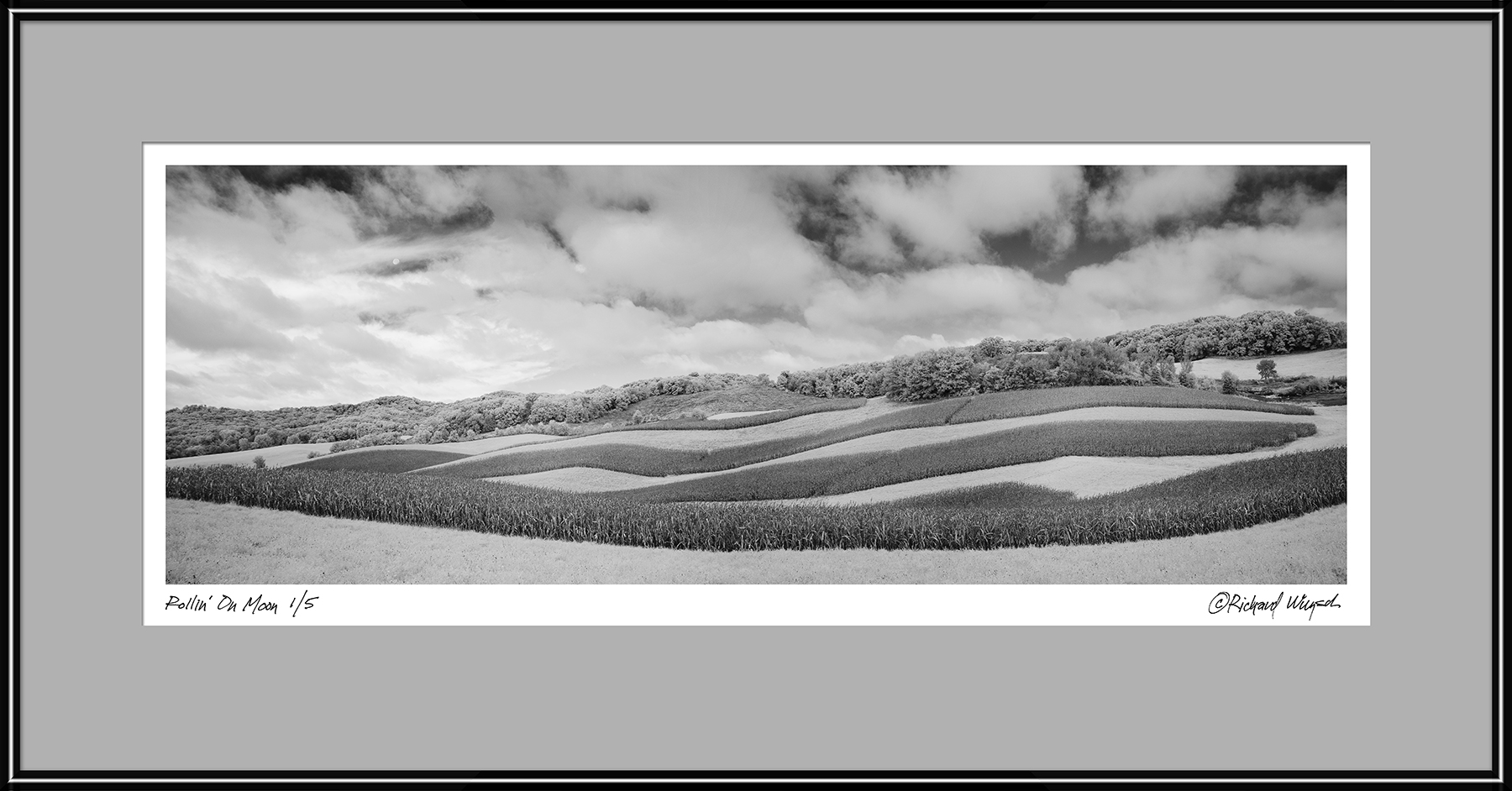 April 27 – May 17, 2019
NEW Works Wisconsin Visual Artists
My photographs are included in a juried exhibition of new works organized by the NE Chapter of Wisconsin Visual Artists. All exhibition artworks were created during the last six months.
The exhibition is on view April 27 through May 17 at the artlessBastard gallery, 353 Main Avenue, DePere, Wisconsin.
The time frame for eligible work presented some challenges for me. Through the first half of January, there was no measurable snow that stayed long enough to allow me to capture good winter images.
However, on the morning of October 15, I managed to get a few shots during a short-lived snowfall.Late Autumn Snow was captured early in the morning east of Wausau, before the snow melted away.
In late September, I attended the opening reception for the inaugural Confluence of Art annual exhibition at the new Pablo Center in Eau Claire.
The next morning, although it was cloudy in Eau Claire, I decided to head south and meander back roads, hoping to capture a photograph or two. Just north of Mondovi, the clouds parted briefly over a field of rolling, sculpted corn rows.
While editing these photographs, one image revealed an almost-full moon peeking through the clouds. Rollin' On, Moon is the result.
For more information artlessBastard.